Meet Our Principal, Jonathan Norton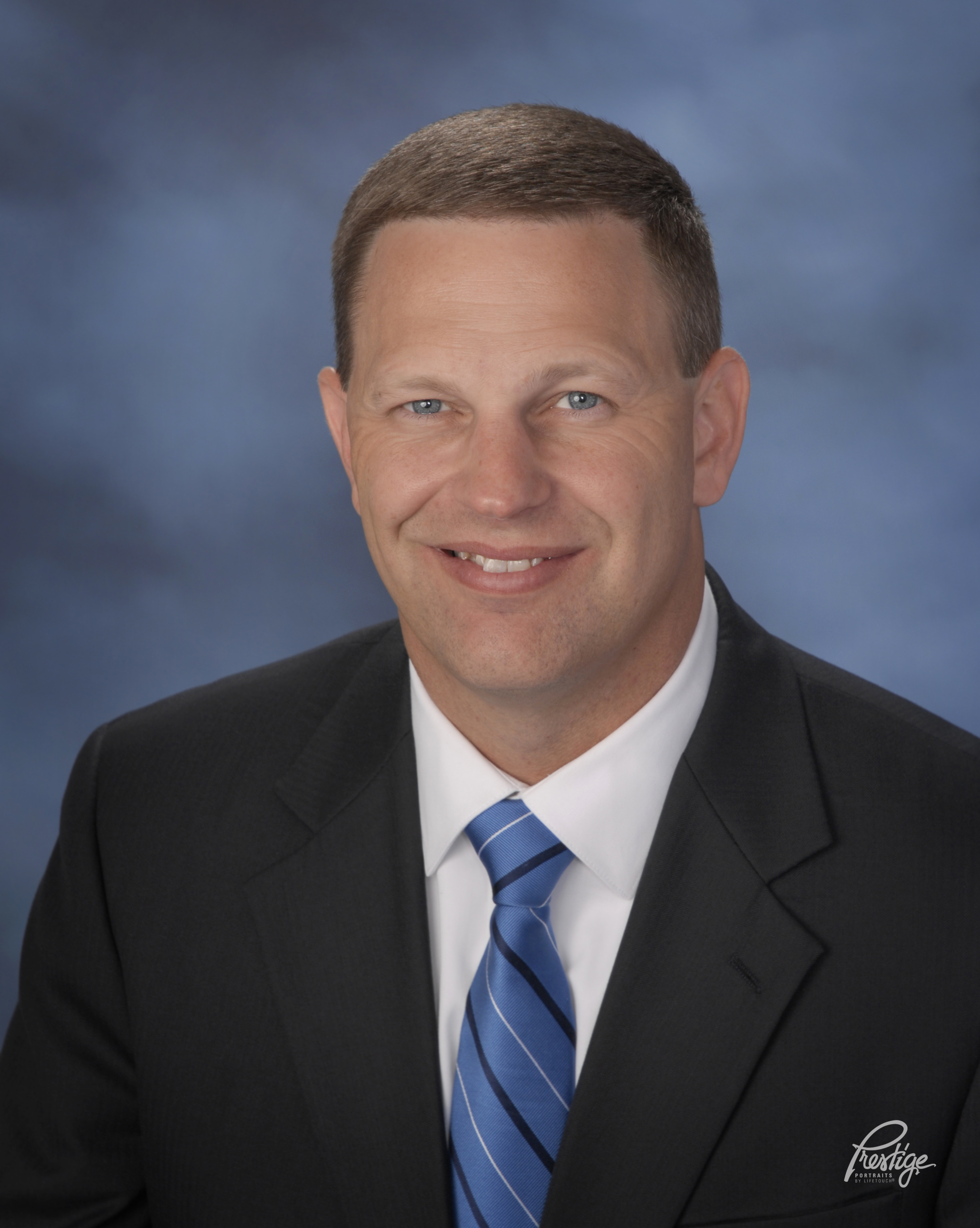 A message from the principal:
It is an absolute honor and a privilege to serve as the Principal of Wynnbrook Christian School as well as serve on our Church Staff as the Wynnbrook Baptist Church Administrator. I spent 21 years teaching and coaching at the collegiate level, and now God has called me to help educate the next generation while developing disciples and servant leaders for the future.
Our goal is to train up each student to be a WARRIOR for Christ:
WILLING – Willing to Serve God and Others. Willing to Work Hard. (Isaiah 1:19)
AUTHENTIC – Integrity in our Daily Walk with Christ. (John 17:17)
RESPECTFUL – Respect Authority – Parents, Teachers and Others. (1 Peter 2:17)
RELIABLE – Consistently Good in Quality or Performance; able to be Trusted. Dependable.
INSPIRTAIONAL – Innovative, Imaginative, Person of Positive Influence, Motivating, Encourage Others
OBEDIENT – Submissive to God's Will. Obey God, Obey our Parents and Teachers. (Deuteronomy 5:33)
RIGHTEOUS – A person of good conduct, morally right, good, decent. (Proverbs 21:21, Matthew 6:33)
Here at Wynnbrook Christian School we believe in a holistic approach to the education process of our students. Our desire is to partner with families in the education, growth and development of your child. We also partner with Wynnbrook Baptist Church in ministering to students and their families. Lastly, we seek opportunities for our students to serve outside the walls of our excellent school. We accomplish this by identifying and partnering with community organizations in which our students can serve.
I encourage you to read our Core Values on our website as they reflect the essence of our premier Christian education institution. Psalm 66:5 says "Come and see what God has done: He is awesome in His deeds toward the children of man." So I invite you to come visit our Wynnbrook family and see what awesome deeds God is doing here on our campus.
Jonathan Norton
Principal, Wynnbrook Christian School
If you are a prospective family interested in Wynnbrook Christian School, we encourage you to call the school office at 706-323-0795 to schedule a tour. Thank you for your interest, and we look forward to seeing you soon!
Meet Our Pastor, Craig Bowers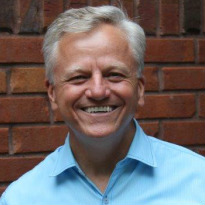 A message from the pastor:
Core values, life-lessons, learning patterns, relational skills are all developed in the crucial years of early childhood education. By the time a child completes middle school, he/she has invested approximately 8,000 hours of life in school. That is a significant amount of time and will make an incredible difference. The values, attitudes, and skills of the educators during those years have a profound impact on children. That is why I am so excited about Wynnbrook Christian School. Our goal is to develop a biblical worldview in a safe environment with academic excellence. All three are foundational in the formation of a healthy, diverse, well-equipped heart and mind! Join us on this great adventure as we seek to enrich our world by investing in the future leaders of our world.
Dr. J Craig Bowers, Senior Pastor
Meet Our School Board
Wynnbrook Christian School is governed by a Board of Directors selected from representatives of Wynnbrook Baptist Church members, community leaders, and parents. The Board has the authority vested in it by members of Wynnbrook Baptist Church to make any and all decisions in regard to managing the operation of WCS. The Board meets once monthly (typically the 4th Monday of each month) and for special called meetings. Parents may contact the school to request to appear at a meeting or to meet with the School Board members.