Wynnbrook Baptist Church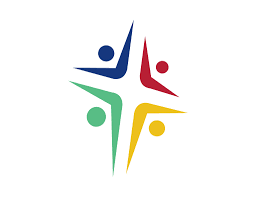 Every year, students at WCS, the preschool, and the homeschool co-op are encouraged to attend and participate in a Worship With Us Service in the spring. Wynnbrook Baptist Church is proud to promote our schools as part of their ministry and takes time to pray over each ministry.
Below is an example of our Sunday Service with our students.
Of course, students and their families are always welcome to join us on any Sunday and make Wynnbrook Baptist Church their church home. Please check the website for the current Sunday School and Worship times as well as the different student and family ministries listed below.
Wynn Kids Children's Ministry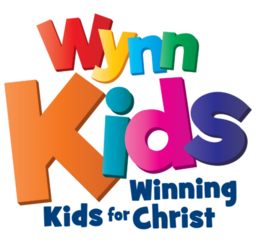 Our children's ministry offers classes and activities from 6 weeks old - 5th grade.
Check out our ministry page for more information!
"Our purpose is to partner with parents in laying spiritual foundations in the lives of preschoolers and children by providing opportunities to learn about God, Jesus, the Bible, church, family, God's creation, community and the world through Bible learning activities, group time, and relationships."
The Brook Student Ministry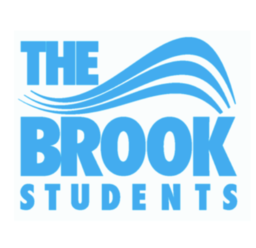 The Brook meets in The Cave at Wynnbrook and is for students from 6th - 12th grade.
Small groups meet at 9am on Sundays, fellowship and worship at 6pm on Wednesdays.
Check out our ministry page for more information!
"The Brook Student Ministry exists to disciple young souls. At The Brook, students enjoy regular fellowship, games, worship, and expository preaching all in a safe environment. Our goal at The Brook is for students to become more conformed to the image of Jesus Christ day after day."