Welcome to Wynnbrook!
Wynnbrook offers many learning opportunities for families pursuing a Christian education in the Chattahoochee Valley area....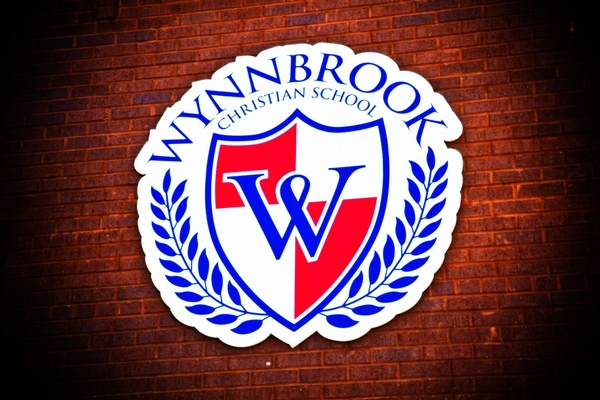 Spaces are filling up!
More classes are being offered this year and the classes are filling up! Call to start enrolling for the 2022-2023 school ...
SCHEDULE A TOUR
Call and schedule a tour to see why so many families choose Wynnbrook as their home away from home.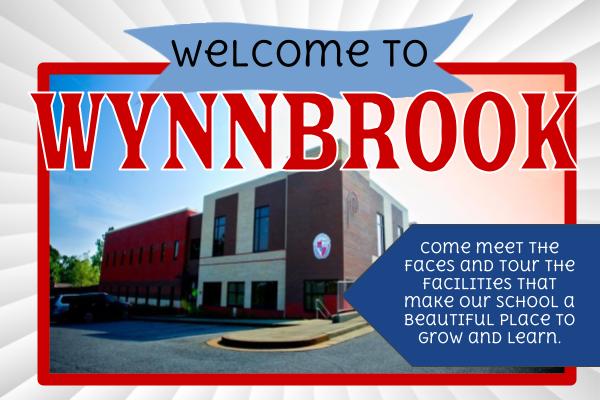 Announcements
Students in 3rd-5th grades who enjoy singing, can sign up for Choir Club after school on F... Read More
All 4th and 5th grade students at Wynnbrook will learn to play the Recorder in Music class... Read More
Our Mission
Wynnbrook Christian School exists to glorify God by providing educational excellence built upon a Biblical worldview.