Scholastic Book Fair Volunteer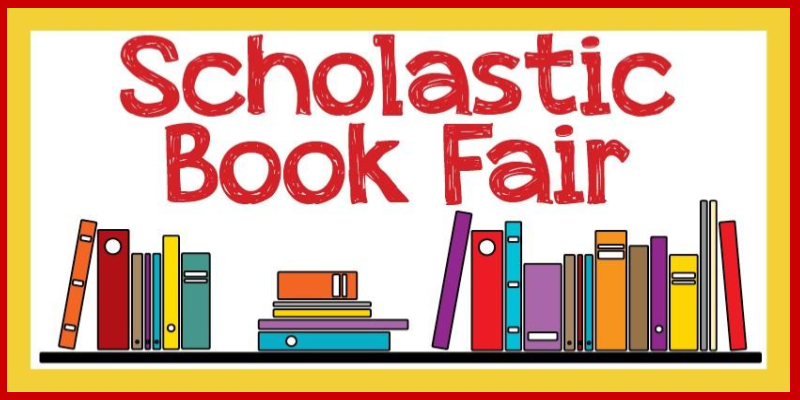 We are looking for volunteers to help us fill out wish lists and help with sales for our Scholastic Book Fair.
The Book Fair runs from September 9th-16th. We will be setting up on Thursday, September 8th.
Please click the link to sign-up to volunteer through sign-up genius.
More volunteer slots will become available after classes sign up to fill out wish lists. Please check again for more opportunities to support our school.